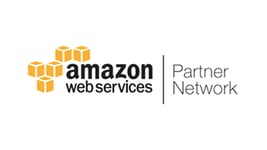 Amazon Web Services is one of the world's leading, most reliable and secure cloud computing providers. As a certified APN technology partner, we use the AWS cloud infrastructure, especially for the integration of our cloud-based IoT platform.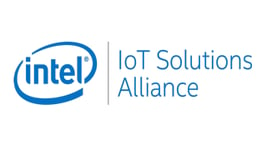 We are an official and worldwide member of Intel's Internet of Things Solutions Alliance, one of the most trusted IoT ecosystems on the market. Our solutions have been certified as Market Ready Solution and included in the Solution Portfolio.
NEXCOM offers a wide range of IoT gateways that can be deployed or integrated in multiple markets. With over 20 years of industrial computer manufacturing experience, NEXCOM is one of the most trusted systems in the industry.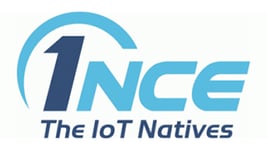 Together with Telekom, 1NCE offers Europe's first data flat for IoT devices: 500 MB data volume over a device lifespan of 10 years for only 10 euros. Telekom participates in 1NCE and provides capacity to the provider from its NarrowBand IoT (NB-IoT) machine network.
Berlin-based sensor and IT expert pikkerton is a medium-sized, owner-managed company that has been working with radio-based sensor systems since 2007 for various markets such as smart energy / smart grid or industrial monitoring systems.
Janz Tec AG is a medium-sized company and trend-setting solution provider for the Industrial Internet of Things. For over 35 years, the company has been developing and producing customized, networkable and secure computer ecosystems.