The innovative company Norican Digital relies on azeti as OEM platform for their digital product strategy. We supply hardware, software and consulting expertise and have developed customized solutions for the aluminum and metal industries.

As part of the FASTTRACK Accelerator program, we qualified for an ambitious research project with the company Hörbiger Antriebstechnik in Schongau. Here, we use our platform in combination with machine learning to improve a mission-critical production process.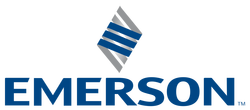 As one of the world leaders in process automation, Emerson has been using the azeti platform for monitoring and optimizing critical applications in several hundred plants within the process industry, on oil rigs, industrial plants and refineries for more than six years.

By digitizing beverage fridges in supermarkets and bars, it was possible for beverage companies to make maintenance more efficient and generate sales and marketing metrics. Based on the data, the customer was able to derive his strategy for increasing sales.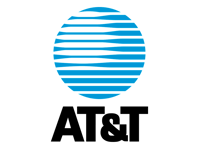 Based on our platform, AT & T has installed a complete remote diagnostics system for its mobile stations in Mexico. As a result, both the maintenance and operation of the equipment could be optimized and theft and vandalism effectively reduced.

ecotel is one of the leading ITK specialists for medium-sized companies in Germany and uses the azeti SONARPLEX platform to monitor customer-critical network and telecommunications infrastructure.